Imageway Digital Media is here to provide your business with multimedia design services. Imageway provides multimedia design services locally to the Southern California Inland Empire (which includes Riverside and San Bernardino Counties) and Orange County. We can deal with all aspects of multimedia design, but our primary focus is in the following service areas (click on the service area for more information):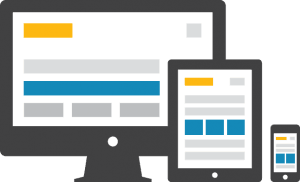 Imageway Web Design Services can provide your business access to our design experts who can help you create a professional website for your online business presence. If you have an existing website, we can help modify it in anyway you would like. We specialize in the use of Content Manage Systems (CMS) such as WordPress, CMS Made Simple, Concrete5, Joomla, Drupal, Zencart, Prestashop, and SunShop. We will work with you to get your design ideas, and create a final product that is exactly what you want.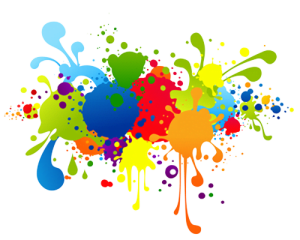 Of all forms of non-verbal communication, graphics, design and color are the most instantaneous forms of conveying your message to thousands of potential customers. Imageway Digital Media can provide your business access to our graphic design experts who can help design new graphic art or modify existing graphic art work for your business, which includes logos. We are dedicated to making your business look it's absolute best, by implementing eye catching effective designs and colors into every aspect of your design needs.