Special Imageway Email Hosting feature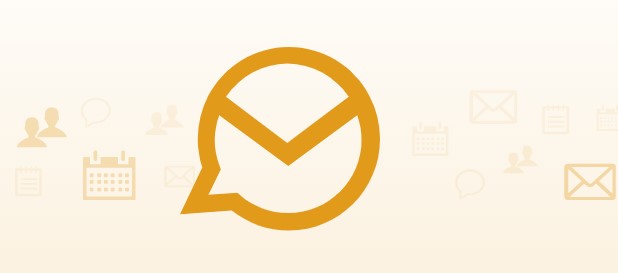 We have formed a partnership to provide what we consider the best Windows and MacOS email desktop client on the market to our customers. If you purchase any of our email hosting packages using an annual payment method, we will provide you with one free license for eM Client. eM Client has been tested with our email hosting service to provide the most reliable email experience possible. If you pair eM Client with our Professional Hosting service, you will get the additional contact (CardDAV) and calendar (CalDAV) sync support along side email sync support inside the desktop client.
To see how eM Client compares to the competition, click here to a feature comparison.
To install eM Client on your Windows or MacOS desktop, click here for the download page.
If you want to get additional licenses beyond the included license, contact us by one of the means available on our contact page.
The Imageway email desktop client feature is special because it provides our customers the best email desktop client for Windows and MacOS. This feature is included with any of our hosting plans with an annual payment plan. Once you sign-up for one of our email hosting packages and choose to pay annually, contact us so we can issue you a license for the software. For general questions please contact us by one of the means available on our contact page, and a Imageway representative will contact you.
Imageway Digital Media is thankful to be given the opportunity to service your business needs, and will provide you with the highest quality service possible.