Special Imageway Web Hosting feature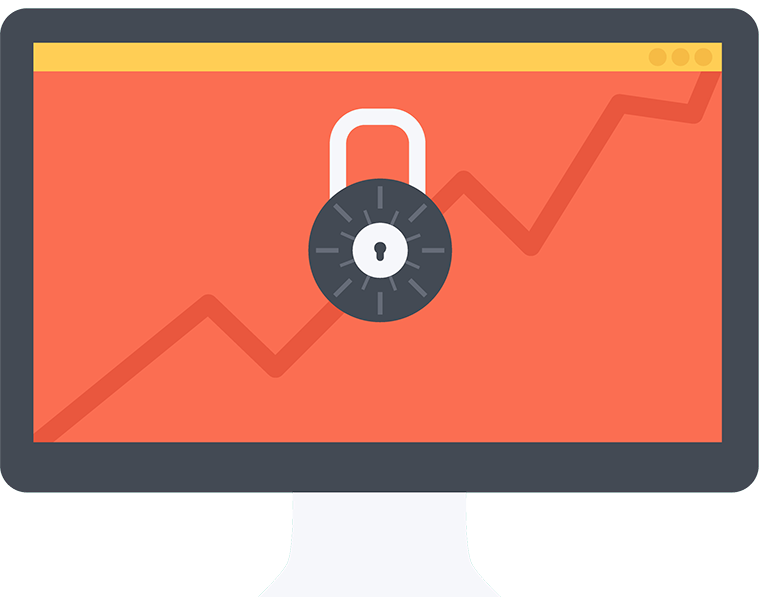 Our unique website hosting includes a optimized web application firewall (WAF) with all our web hosting accounts. The rules we use are provided by Atomicorp which developed the first ModSecurity rule set and maintains the largest number of active WAF rules. Atomic ModSecurity Rules are the most comprehensive WAF rule set in the industry, have the highest level of quality, and are the most optimized rule set to keep things running fast.
When a Firewall Rule is triggered, the web browser of the person accessing your website will get a 403 Error. The firewall rules can cause false positives, but we find that having a website firewall is essential in todays Internet environment, so the benefit outweighs the risk. If you notice this 403 error on a page that is valid, please contact us so that we might correct the issue in our firewall rules. Lastly, we have special Atomicorp virus scanner rules which scan your website files daily looking for any website files that might have gotten hacked. If we find any hacked website files contained within your website, we will reach out to you to resolve the issue.
The Imageway Website Firewall Protects Against:
| | | |
| --- | --- | --- |
| SQL injection | Cross-site scripting | Cross-site request forgery |
| Encoding abuse | Protocol abuse | Unicode and UTF-8 attacks |
| SHTTP smuggling | Path recursion | Web spam |
| Shells | Spam tools | Denial of Service |
| Malicious iFrames | Mailers | and much more |