Special Imageway Hosting feature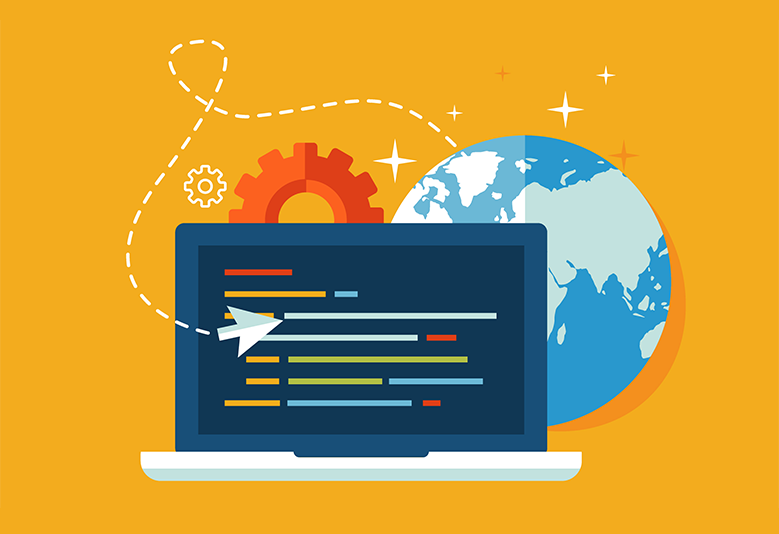 We believe in the use of open standard protocols when it comes to offering our services. Most people don't realize before it is too late that getting stuck on proprietary services will lock you into their service, making moving away from them a real headache. Imageway goes beyond most hosting providers by offering support for just about every open standard of communication to both web and email systems. For accessing your website we offer HTTP(s) and FTP(s) for source code file access. When it comes to dealing with email and calendar support, we offer SMTP(s), IMAP(s), POP3(s), CalDAV(s), and CardDAV(s). Lastly, for our Professional Hosting package customers we also include support for ActiveSync(s), SyncML(s), and WebDAV(s). The (s) designates a SSL encrypted connection is available for this protocol.
By using these open standard protocols we assure our web and email services will work with the largest range of devices (new and old), plus offer you the ability to move to or from our services from other service providers that support these open standards. If you use other proprietary methods like using MAPI with an Exchange email server, you then become locked into that specific Exchange server environment. The use of open standards is the best environment for having true ownership and control of your data.
The Imageway Open Standards support is special because it provides the most compatibility to communicate with web and email hosting environments. This feature is included with all our hosting packages. Sign-up today to experience this feature for yourself. For general questions please contact us by one of the means available on our contact page, and a Imageway representative will contact you.
Imageway Digital Media is thankful to be given the opportunity to service your business needs, and will provide you with the highest quality service possible.