Redlands CA Web Hosting. Refined. Beloved.
Redlands CA Web Hosting – Imageway hosting services can provide your business or household with website hosting and email storage with 99.9% uptime reliability, so that your data is available on the Internet when you or your consumers need it. Imageway website hosting services allow you to advertise your small or medium sized business world wide, on a 24 hour, 7 days a week basis. There is no cheaper way to advertise your small or medium sized business to such a large audience then hosting a web page on the Internet. If you need to modify or create a new website, please check out our web design page for more information about those services we offer. Imageway mail hosting services can provide your small or medium sized business with your own custom email addresses. This is a requirement for any business to communicate globally in a quick and professional manner.
If you're currently hosting your website and email somewhere else and want to utilize our hosting services, we can help migrate your website and email from another service provider to our systems for FREE! You will not have to worry about loosing any of your previous websites files or emails plus there will be no downtime during the switch over if you keep the other hosting service active during the migration period. This allows for a seamless transition as long as we are given the required access to make the migration possible.
Inland Empire Web Hosting | Riverside CA Web Hosting | Ontario CA Web Hosting | Corona CA Web Hosting | Fontana CA Web Hosting
San Bernardino CA Web Hosting | Irvine CA Web Hosting | Redlands CA Web Hosting
we deliver an exceptional service
Imageway differentiates itself from other website and email hosting companies because of the following qualities:
Reliability
enterprise hardware
Imageway Digital Media has setup and operates our own web and email hosting servers, which allows for flexibility and quick server system changes. Our primary servers are located in geographically separated data centers that are built for co-location of computer servers (which includes redundant power, cooling, fire protection, etc.). Most hosting companies both large and small only use a single data center for redundancy of their services, rather then geographically separated systems that are synchronized in real time. Having our systems geographically separated allows us to provide at a minimum 99.9% uptime to all our customers, even if a whole data center goes offline. Imageway uses high-end computers and disk arrays along with Unix operating systems for the hosting of our websites. We do not use cheap PC server components or problem prone operating systems like Windows. Lastly we only use the most proven and reliable software for our service offerings based on our over 20 years of specialized knowledge.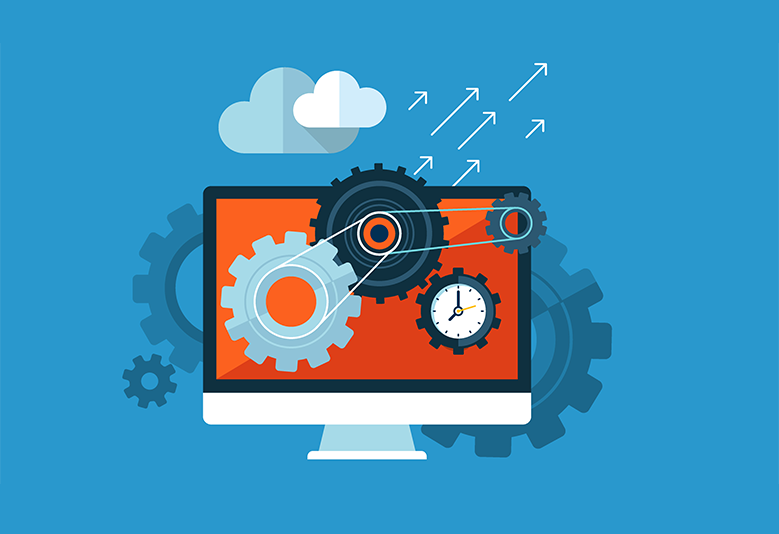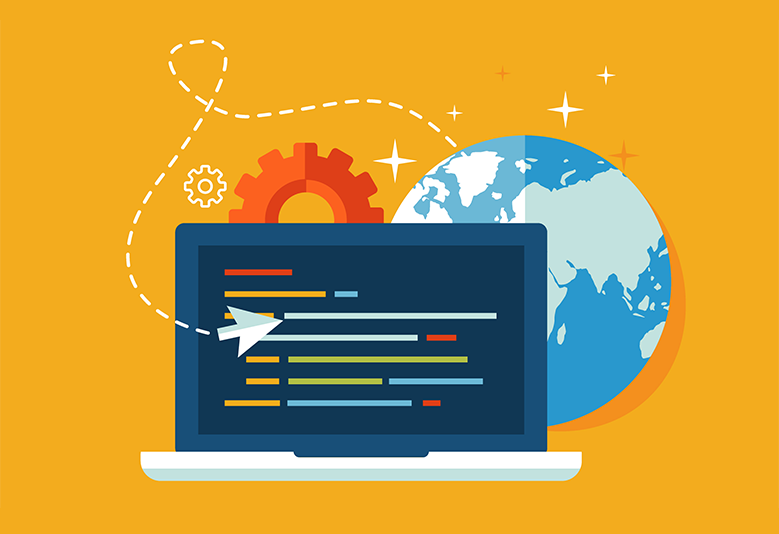 Performance
peak performance at all times
When choosing the software for our services, not only did we pick the most reliable, but we also choose what we felt was the most optimized. Optimized software provides additional speed when it comes to accessing your website or email. This is important because most people using a web browser expect instant results, and if you are using a hosting service that gets overloaded, then your whole experience will be downgraded. In addition, the faster your website loads, the higher it will show up in search engine results. We have went out of our way to optimize our web server environment using custom compiled programming engines utilizing special caches along with a highly optimized database. This means your CMS based website such as WordPress will run faster on our server then might be expected with lesser quality services.
Security
multi-layered approach
Security is becoming a major concern as more companies are hacked into and exposed. It is a tough balance because you want good strong security, but if you lock things down too much then you are limited in functionality. Due to our over 20 years of working with web system environments, we have created what we feel is the best balance between providing advanced security, but at the same time giving you advanced functionality you require. The software we utilize for our core web and email services has built-in security checks that look for suspicious activity. In addition we run scanners for malicious website files or activities and try to remove SPAM or viruses before it hits your INBOX. Of course it is still important that customers keep their website software up to date, since not all attacks can be stopped from the server side. Lastly we offer SSL encrypted sessions and certificates for all the service standards we support.